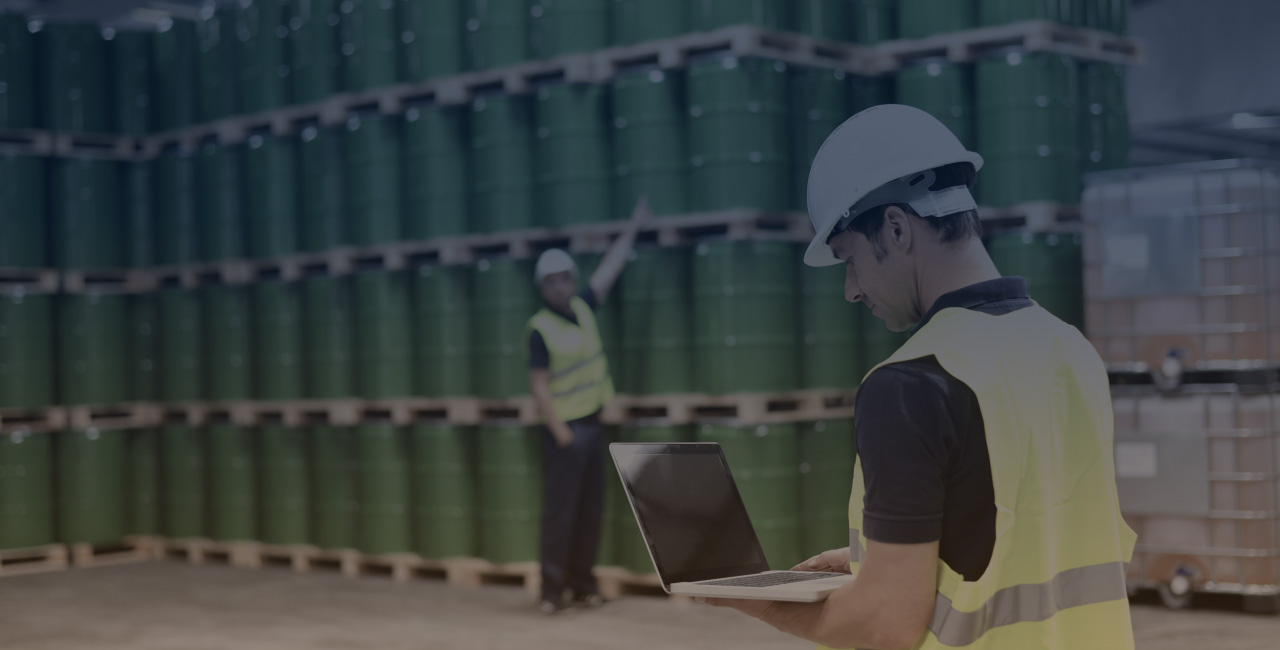 Nanoflam specialises in the manufacture of innovative and technologically sophisticated products, which harness the versatility of emulsion polymers by blending additives with base polymers to enhance their properties and performance. Whatever your needs, Nanoflam can develop a compound that matches your application requirements.
We offer products backed by application technology and are here to help you achieve the technical performance standards you and your customers require.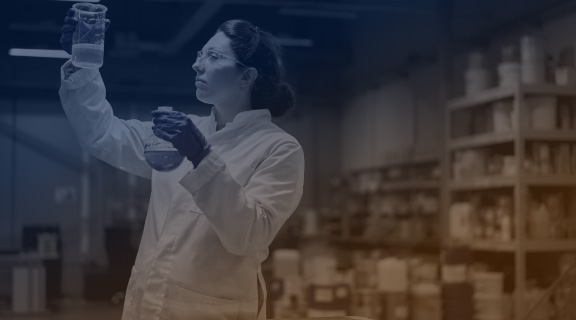 Specialists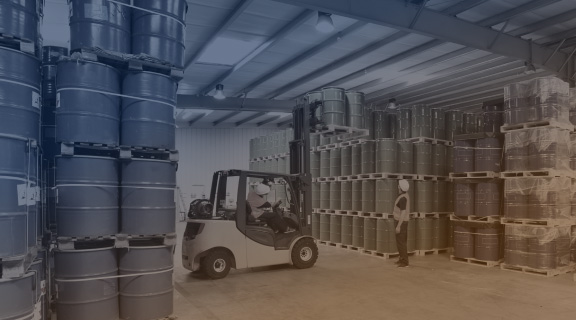 Global warehousing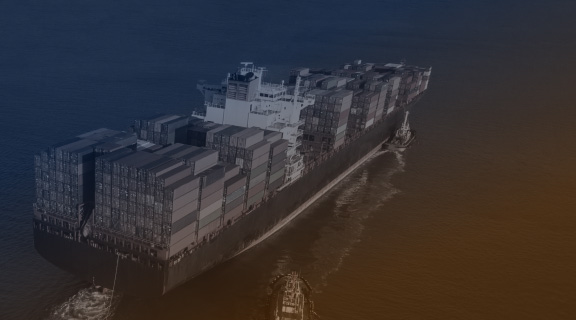 Overseas distribution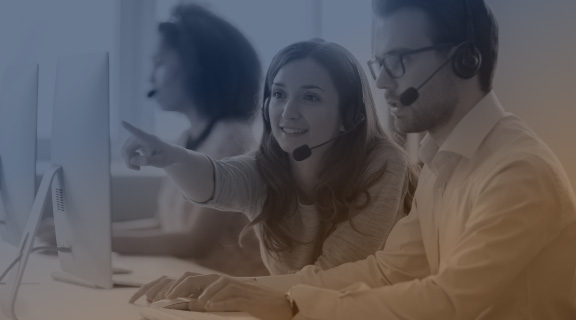 Multilangual technical staff and sales team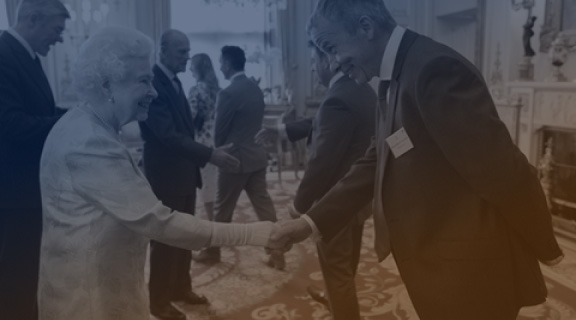 Queen's A​​​​​ward for Enterprise
International Trade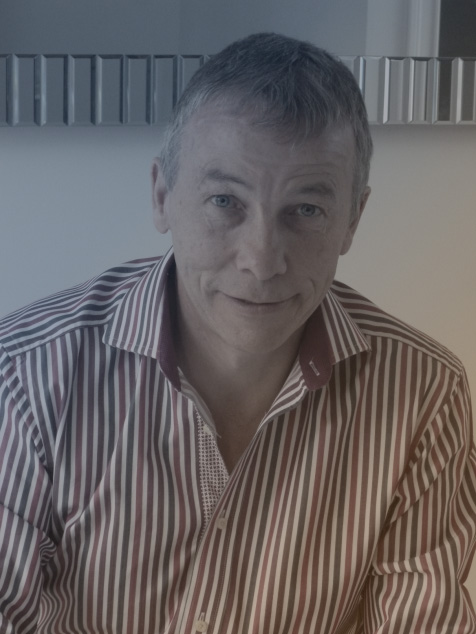 Managing Director
Andrew Littlewood
.
A Chemical Engineer who is an avid football fan. Spent most of his working life working in the "big" chemical industry. He left 10 years ago to establish Nanoflam.