Who we are and what do we do

.
From curtains to advanced eco-building materials, Nanoflam coating technology is suitable for most fabrics and can be customised to help your products resist fire without compromising on practicality.
Nanoflam works intensively as a professional technology provider. We are supporting companies in many sectors to reach the necessary standards their products need. We work in a highly specialized technical field, where high-performance fabrics play a pivotal role.
Development of concept samples
Free lab and production trial quantities
Testing of coated
fabric samples
Technical support during the production trial
Ongoing technical support and problem solving
We produce coatings for a range of textile industries
:
We help to provide the necessary standard with cost-effective solutions for performance textiles. We supply to customers in various different industries, to deliver the most challenging and demanding product to the final customer. We are delivering technology for:
Flame retardant coatings
Blackout coatings
Waterproof coatings
Breathability
Dimensional stability
Aesthetics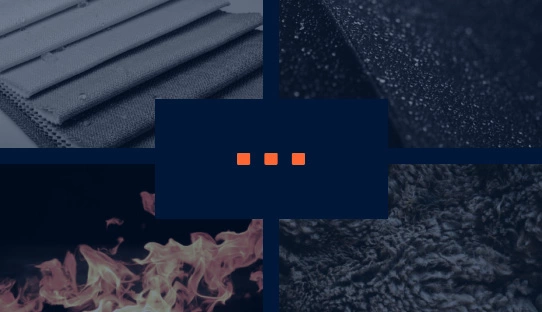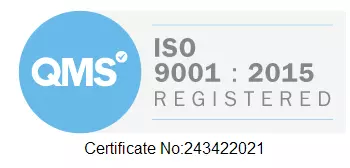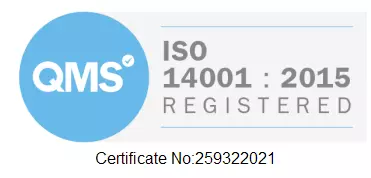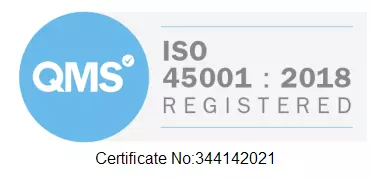 We are certified under the Quality Standard ISO 9001:2015
The Environmental Standard
ISO 14001:2015
The Health & Safety Standard
ISO 45001:2018