Nanoflam continues to invest in its UK manufacturing plant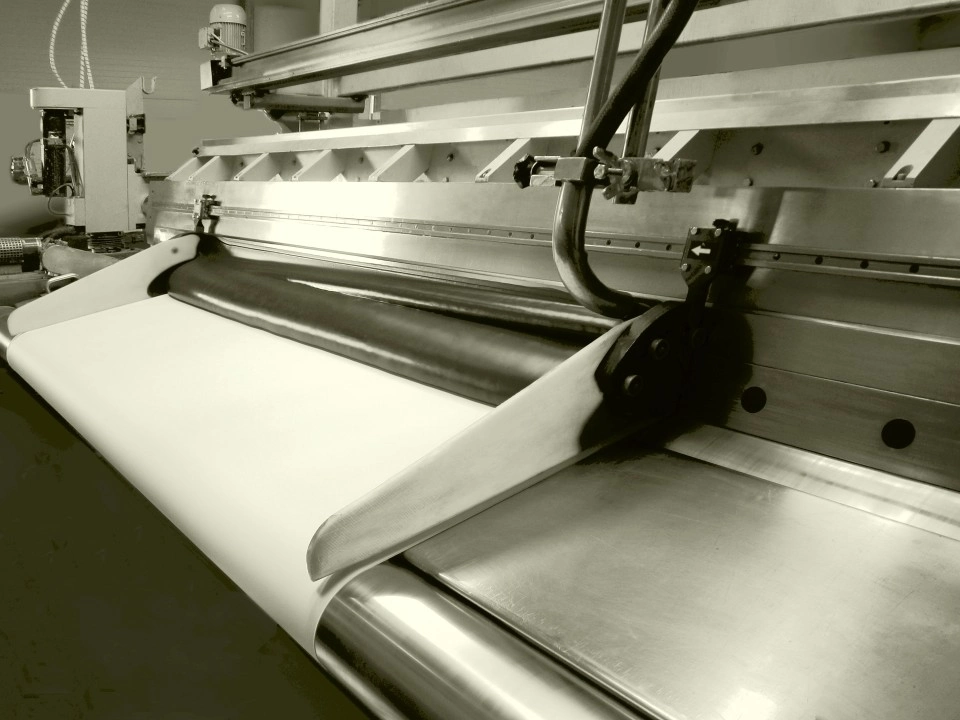 During the pandemic Nanoflam has continued to invest in British Manufacturing with the completion of several capital projects in its UK site in Barnsley.
Following a significant investment in new powder handling and a "big bag" discharge system during 2020, Nanoflam has invested further during 2021 in improving the mixing tank discharge systems and upgrading the dust extraction systems.
Further investments are planned for 2022 to automate more of the manufacturing process.
Andrew Littlewood Managing Director of Nanoflam commented, "It is important that we continue to improve our manufacturing asset. We are a big believer in British manufacturing, we can be both effective and competitive. We are proud to say we are MADE IN BRITAIN."