The guide to flame retardant blinds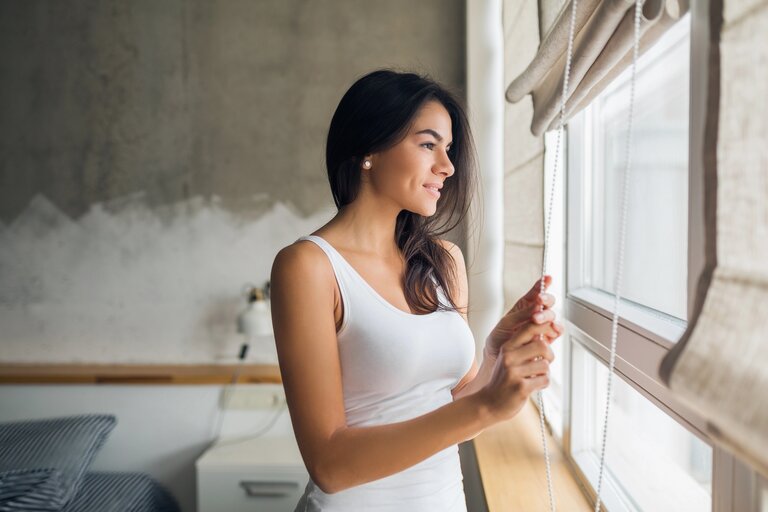 Selecting blinds for your interiors is not only important for aesthetic reasons, but also for safety reasons. In fact, if you have any part of your property where fire safety is crucial, such as kitchens, flame retardant blinds are an essential part of that fire safety, by adding crucial escape time in the event of a fire. The best part about roller blinds is their flexibility and durability.
They can:
· Block out sunlight - Blackout blinds,
· Filter light - Sunscreen,
· Darken a room - Dim out blinds
· Enhance privacy - translucent blinds
· Added functions such as moisture management finishes and anti microbial allows use
in kitchens and bathrooms too.
Roller Blinds are cost-effective and a great way to update the look of your room whilst having practical functions.
What exactly are flame retardants?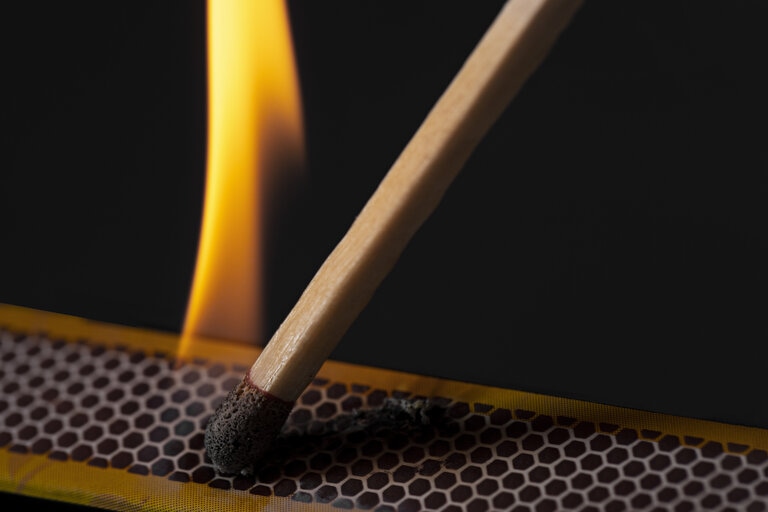 A Flame Retardant is a substance that prevents or inhibits the outbreak of fire. They also reduce the amount of heat released from a fire. Flame retardants refer to various substances that are added to synthetic materials to prevent the outbreak of a fire or slow its spread, leaving more time for people to escape and firefighters to respond. At the manufacturing stage a "Flame Retardant" can be added to the coating or fiber that will slow down the rate flame propagation or even stop it.
Why are flame retardant blinds so crucial?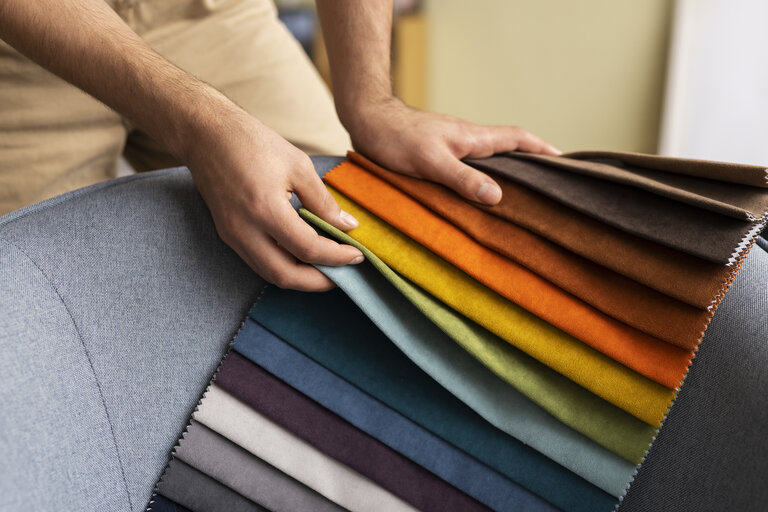 It may seem that the materials used to make roller blinds is not so important. After all, they are just supposed to look nice. However, most blinds are made from polyester fabrics which untreated are highly flammable. In the event of fire they can contribute to a rapid escalation in flame propagation which significantly reduces escape time, smoke density increase quickly resulting in a reduction in your ability to breathe and see.
Blackout options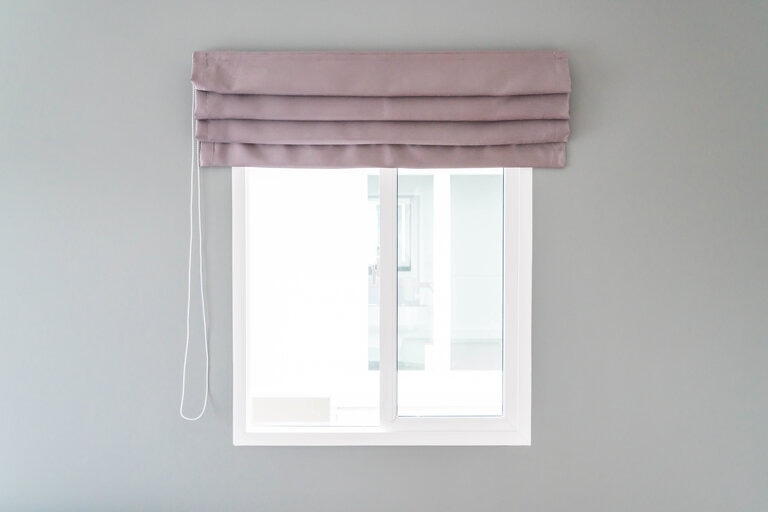 There are many styles of flame retardant blinds. Blackout being one of the most popular, materials come in a variety of shades and can come in matching front and back colours or different colors.
1. If you want window coverings that offer maximum privacy, great aesthetics, sound insulation, UV protection, heat insulation then choosing blackout roller blinds are well worth a try.
2. With the correct installation, blackout roller blinds will cover every millimetre of your window, there will be no gaps to allow people to see in, they will allow no light to enter, keep the heat-in or out, protect your carpets and soft furnishings from Harmful UV rays . The use of blackout fabric ensures you'll have complete control over your indoor environment.
3. Of course, blackout blinds are particularly popular in bedrooms. If external light disturbs you throughout the night or if the early morning sun wakes you up before your alarm clock, blackout blinds are an excellent way to improve your sleep quality. As noted previously Most blinds are made from flammable polyester, Nanoflam offers solutions that use tried and tested flame retardant technologies that we have perfected over many years. We also offer new innovative solutions that utilize environmentally solutions whilst maintaining the cost performance ratio.
Roller blinds can be used in any room or in any type of environment. From living areas to office spaces. Roller blinds are the perfect window covering solution and with our FlameRetardant technology can be an essential part of your personal safety in your home.